PUBLIC RELATIONS 
Tailored strategies & creative solutions to assist brands, authors, and creative entrepreneurs plan for growth and engage your audience in ways that are authentic and on-brand.  
I start with the origin story of a brand and unearth the uniqueness of the brands story against its purpose and cause. This is how PR magic happens. This is an evergreen and sustainable approach to PR.

CONTENT Editing & copywriting
Good copywriting and content makes anything possible. Position your business for the spotlight with copy that shares your story and ignites your loyal community around your brand.
digital marketing
Providing strategic and creative thinking by custom creating and curating content for your brand. I can help you amplify your story with professional digital-led copywriting, organic content, search engine optimization, search engine marketing, and executing on your entire digital strategy.
brand strategy
Branding is not just a pretty logo and colors. Branding is the sum of all impressions. Branding does not exist without a PR strategy and PR strategy does not exist without a brand strategy. Public Relations and brand strategy work hand-in-hand as one; and find ways to unlock value where it matters most. PR is what turns businesses into brands and branding shapes PRability to its very core.
all the latest
News & Offers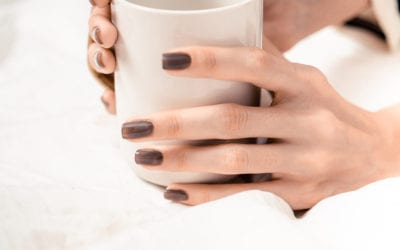 Are you feeling frustrated because your business isn't getting the recognition it deserves? Do you want to expand your audience and let the world know about the great work you're doing, but lack the budget for professional PR services? Don't worry; you're not alone,...