PR & Brand Strategy is more than just a pretty logo and colors. I am a creative PR & digital communications pro here to help bring your brand a voice and bring your vision to life. 
I help amplify and cultivate businesses doing good through sustainable PR, valuable-based social media strategies, and thoughtful storytelling. I share stories, elevate brands, and help you define how to build a brand and how it will thrive in the digital world.
PR. Digital. Branding.
Sharing Stories + Building Brands.
My goal is to make PR more accessible and sustainable. I want to help diversify the stories that get amplified in order to shift who holds the power in this content economy.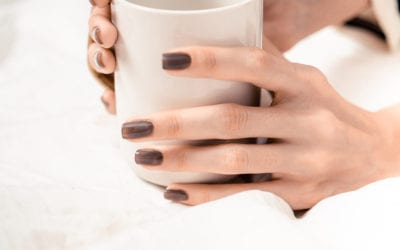 Are you feeling frustrated because your business isn't getting the recognition it deserves? Do you want to expand your audience and let the world know about the great work you're doing, but lack the budget for professional PR services? Don't worry; you're not alone,...