Social Media Strategy is more than just a pretty feed and I'm here to help you to do big things in the social and digital space. Using social smarts mixed with equal parts inspired strategy with creative vision to get people talking. And liking  And Sharing. I can hep you define how to build a brand and how it will thrive in the digital world.
Whether you're a personal brand, influencer, business owner or wanting to know more about social media and digtal content, I want to be a part of your adventure.
I often lend my expertise to indie TV & film, start-ups, indie beauty brands, boutique hotel brands, and technology companies. When I'm not at an airport or on a plane with my globe trotting daughter, I live in Atlanta, GA.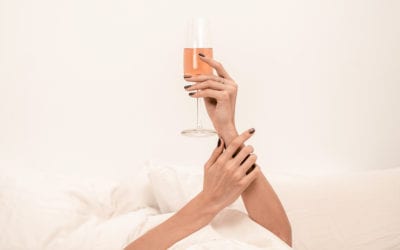 Bonbon gummi bears gingerbread jelly pastry ice cream. Bonbon caramels oat cake candy candy canes candy canes sweet cake. Cake icing marshmallow tootsie roll brownie caramels apple pie cookie. Sugar plum lollipop dessert sesame snaps oat cake sweet roll. Brownie cake...