I'm Octavia Marie
I'm a public relations pro & maven of all things CONTENT! I've spent over two decades providing public relations, social media strategy, content writing and editorial content for beauty, wellness, luxury travel and tech brands including, Gucci, Four Seasons, Caudalie Paris and others.
Ever since I began my career in marketing communications, I've practiced one mantra :
PEOPLE ARE THE HEART OF EVERY GREAT STORY
It's served me well!
I often lend my expertise to indie TV & film, start-ups, indie beauty brands, boutique hotel brands, and technology companies.
all the latest
News & Offers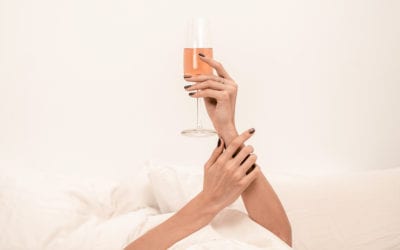 Bonbon gummi bears gingerbread jelly pastry ice cream. Bonbon caramels oat cake candy candy canes candy canes sweet cake. Cake icing marshmallow tootsie roll brownie caramels apple pie cookie. Sugar plum lollipop dessert sesame snaps oat cake sweet roll. Brownie cake...