PUBLIC RELATIONS & SOCIAL STRATEGY
Tailored strategies & creative solutions to assist brands plan for growth and engage your audience in ways that are authentic and on-brand.
DIGITAL CONTENT strategy
Digital & social strategy is more than just a pretty feed and I am decidely anti-"fluff." I believe that what a brand puts out into the digital space should serve a purpose. I help you curate digital content that stands out in the scroll!
Editing, Proofreading & Copyrighting
I partner with brands, entreprenurs, and authors to create clear, concise and compeling content without the headache and struggle of editing & proofing your own content.
all the latest
News & Offers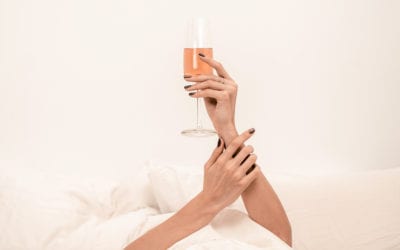 Bonbon gummi bears gingerbread jelly pastry ice cream. Bonbon caramels oat cake candy candy canes candy canes sweet cake. Cake icing marshmallow tootsie roll brownie caramels apple pie cookie. Sugar plum lollipop dessert sesame snaps oat cake sweet roll. Brownie cake...